Products
At Cabana Tan we do our best to bring you the latest and greatest in indoor tanning products. We carry only the best lotions, intensifiers, and bronzers to help you achieve the tan that you want. Our inventory is always being updated so we can bring you the most advanced skincare available. Feel free to contact us to inquire about your favourite lotion or to place a special order.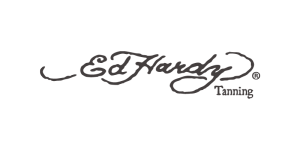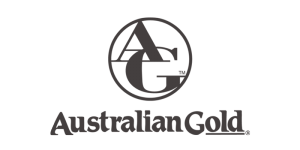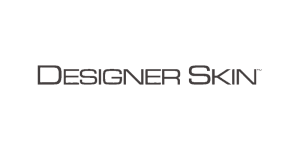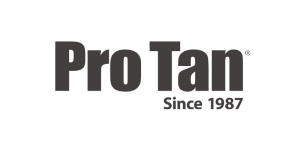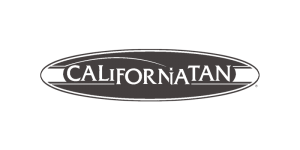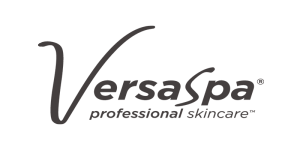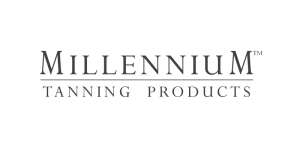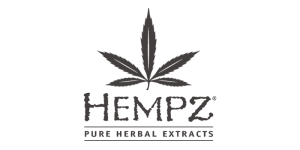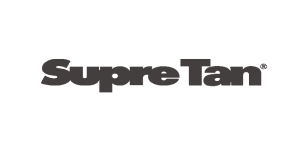 Cabana Tan also carries a selection of women's clothing, beachwear, and jewelry.
Subscribe to our blog and follow us on Facebook and Instagram to stay up to date.
HENKAA
Beautiful Convertible Dresses and Accessories
Choose quality fabrics and support Made in Canada clothing. Choose fashion that changes with you and will always fit just right. Choose to sustainably do more with less. Choose timeless design that never goes out of style.
For every occasion, every size, every adventure, every day. Choose Henkaa.