About Us
Cabana Tan is a boutique tanning salon that offers the utmost quality in tanning equipment, products, and customer service. Our goal is to provide a safe and relaxing tanning experience to all of our customers. Cabana Tan has been the premier tanning salon in Bradford since 2003 by offering personal and customized expert tanning advice. The result – a beautiful golden tan and delighted customers who look and feel amazing.
Thank you for visiting Cabana Tan!
As a long time resident of Bradford, I am committed to providing the high level of customer service that our discerning clientele expect and deserve.
We are committed to providing the best tanning experience so you can achieve that natural-looking, golden tan without burning. Our team are all members of Smart Tan International and the Joint Canadian Tanning Association. We have received extensive training to ensure you tan safely. We also attend ongoing seminars to keep updated on what's new in the tanning industry.
We understand the importance of skin typing and meeting each individuals distinct needs. All of our clients receive one-on-one consultations where we customize a tanning schedule to meet those needs. Our customers have come to expect a high level of knowledge, cleanliness, and customer service while visiting Cabana Tan and we promise to continue that.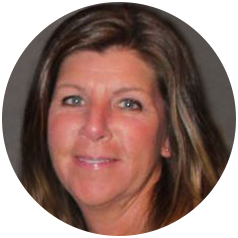 Jayne Contois
Owner